A few days ago I posted on my stories a try on session. Here's the items I tried on!
A few days ago I posted on my stories a try on session. Here's the items I tried on! If you're interested in any of the items below, just click on the image for more info or to shop.
Ribbed Midi Dress
This dress was so cute and very comfy! The smallest size they had in the store was a medium, so it did fit me very loosely. It is also too long for petites. It came down to my ankles. Although, I loved the color and overall feel of the dress. And, guess what? They're only $35! I paired it with a cute faux leather jacket (listed below.)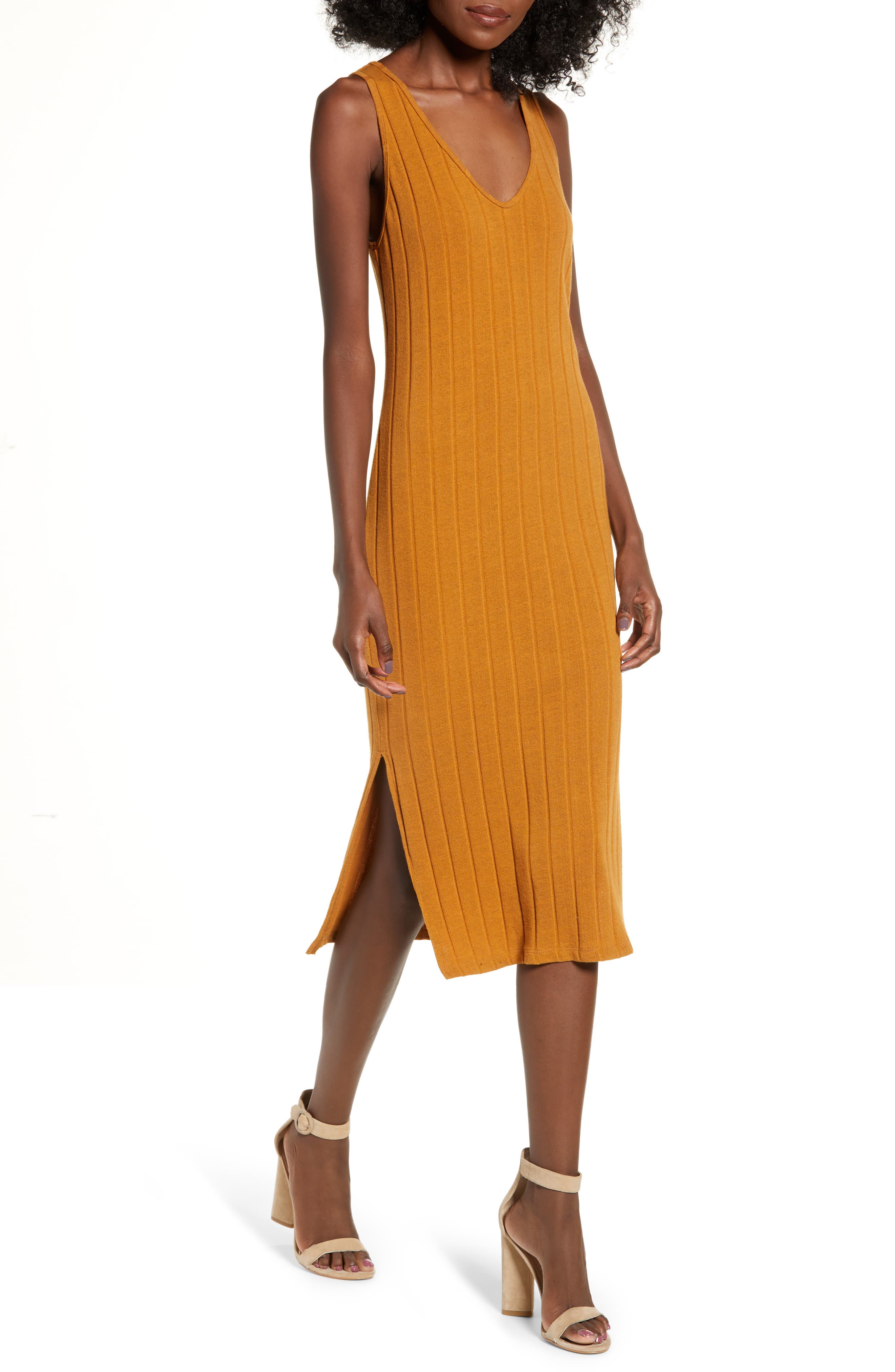 Here's another midi dress I saw, but didn't try on because they didn't have anything smaller than a large at the store. I thought this dress looks great in person and they do have more sizes online.
Rosa Biker Jacket
I really like this biker jacket. The smallest size they had in stock at the store was a size 2, and the next size up was an 8. The size 8 jacket did fit me rather large. This jacket, however, comes in more sizes on-line, which I was so excited about! It's also on sale from $88 to $52! This jacket would look cute with so many different outfits!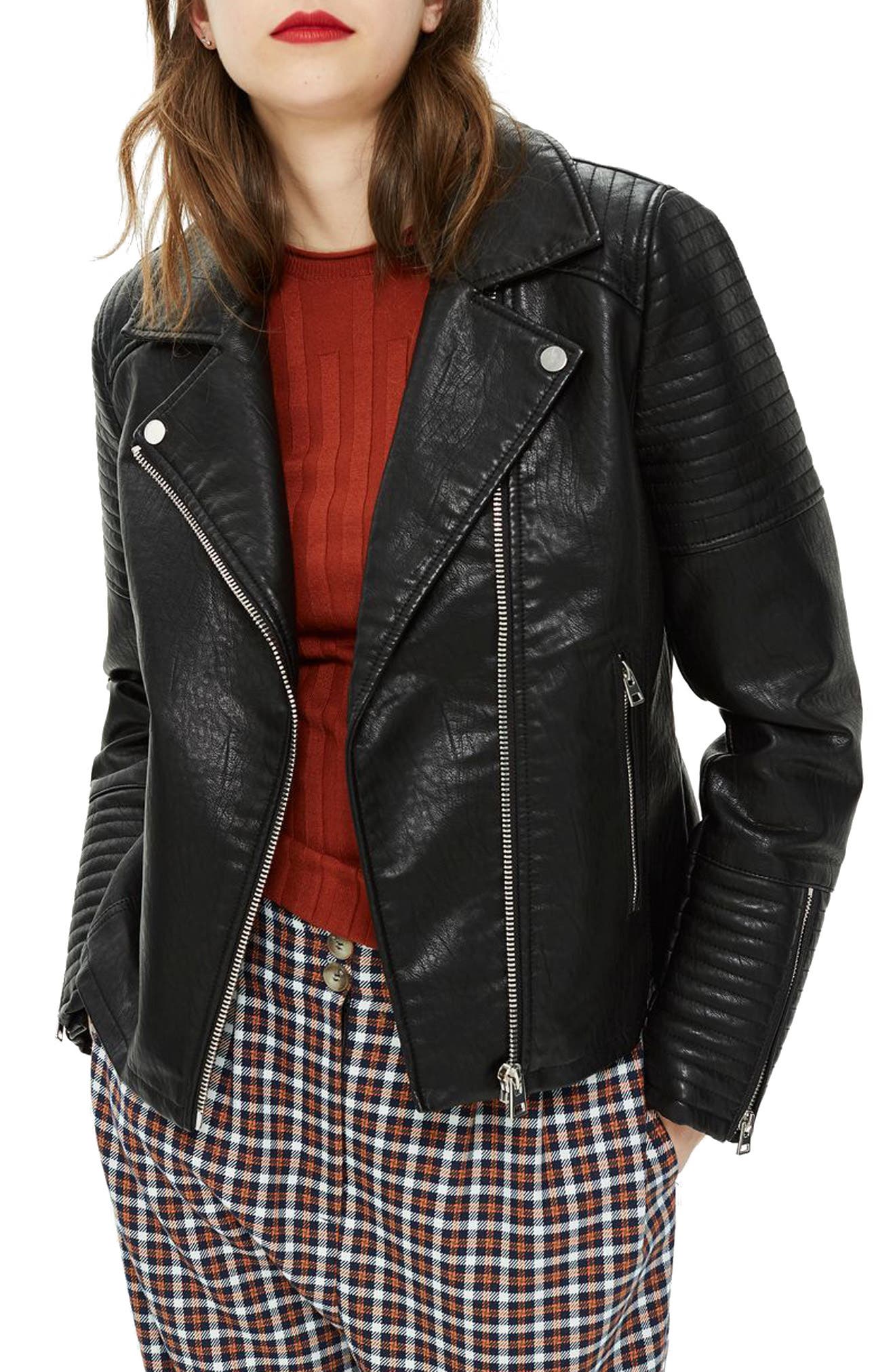 Button Front Knot Hem
These knot t-shirts are the latest trend right now. They are so comfy and look cute on. They do run very large. I tried on my usual size small, and it fit more like a medium on. It might fit better if it was in petite sizes. This comes in four colors: gray, cream, green, and blush pink.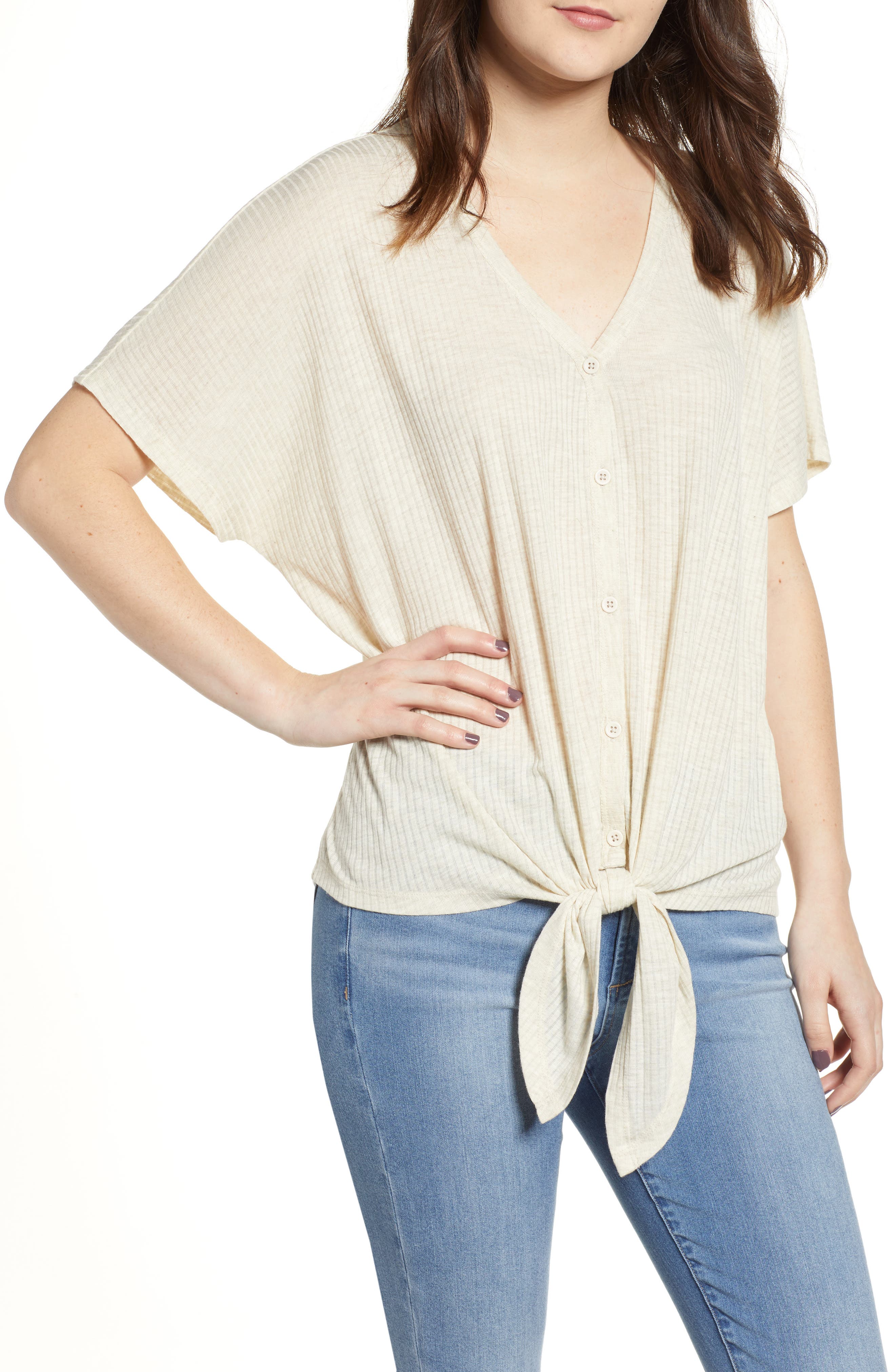 White Skinny Jeans
The white jeans that was part of my try on session, was actually from my recent haul. I was just picking them up from the taylor. It was difficult to find a pair of white jeans that fit me and weren't see through. These aren't the exact pair as mine, but it's the same brand. Also, these are ankle jeans.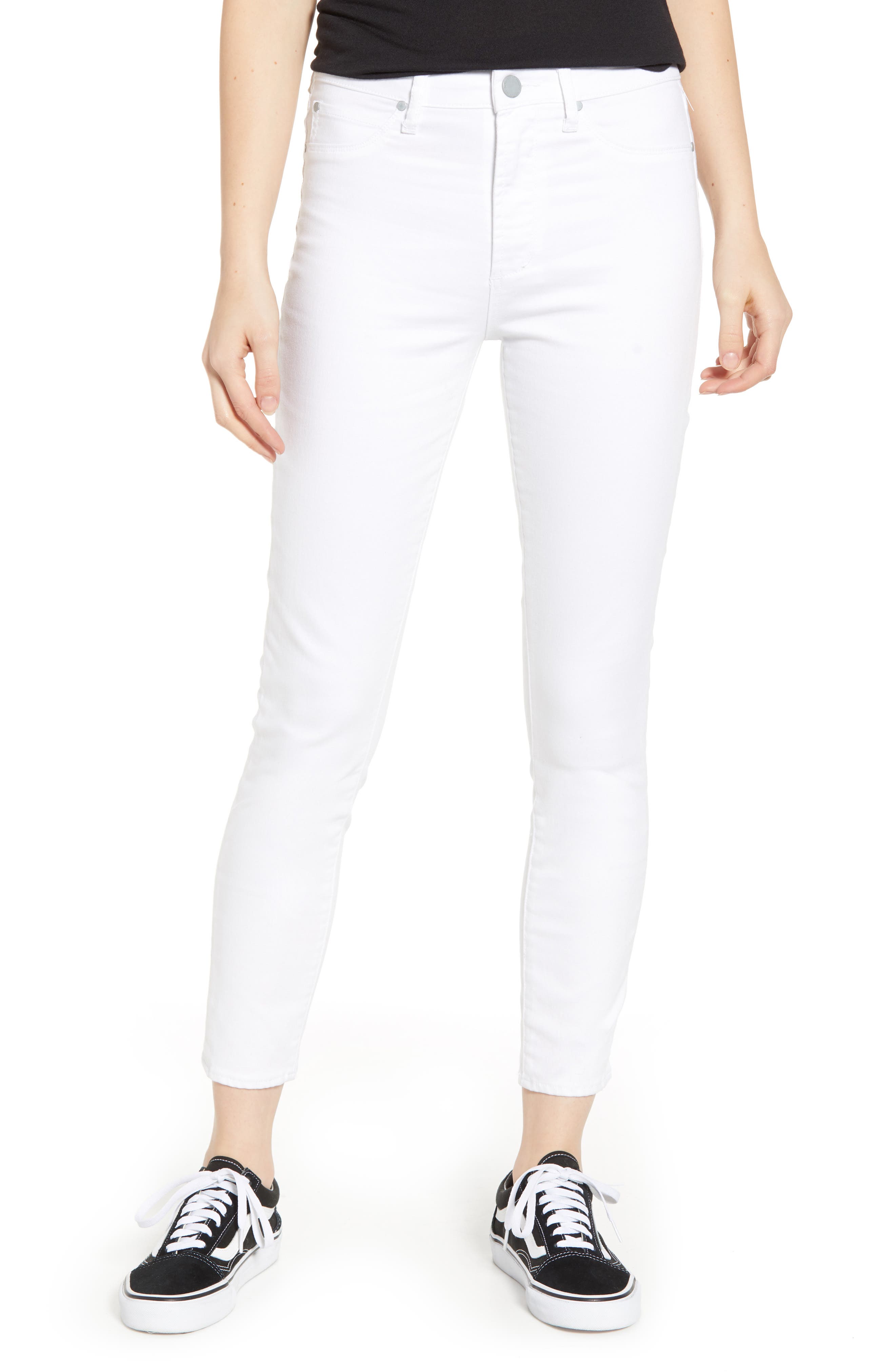 Levi's High Waist Skinny Jeans
My ripped Levi's jeans were also part of my recent haul. They are my favorite pair of jeans right now. They have that lived-in feel as soon as you put them on.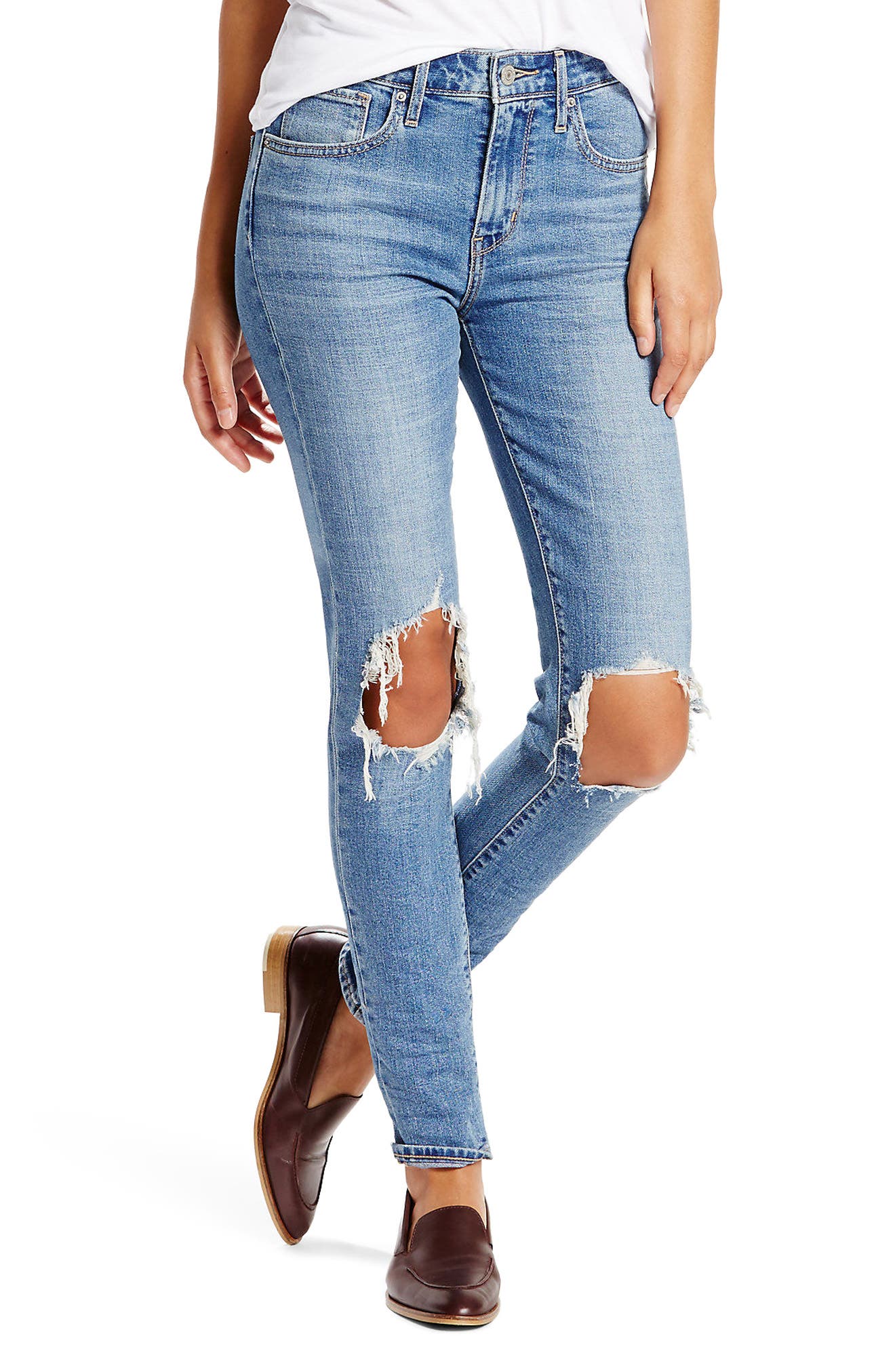 I wasn't able to find the camel button-up sweater that I tried on, online. It fit great, except for the extra long sleeves. I didn't try on too many things because I was actually on a mission to find a few specific things, but I didn't have any luck. As usual, all the images above are clickable links that take you directly to the website; if you want more info or if you want to shop! Thanks for stopping by. I hope you visit again soon!
XOXO Angelyne
.