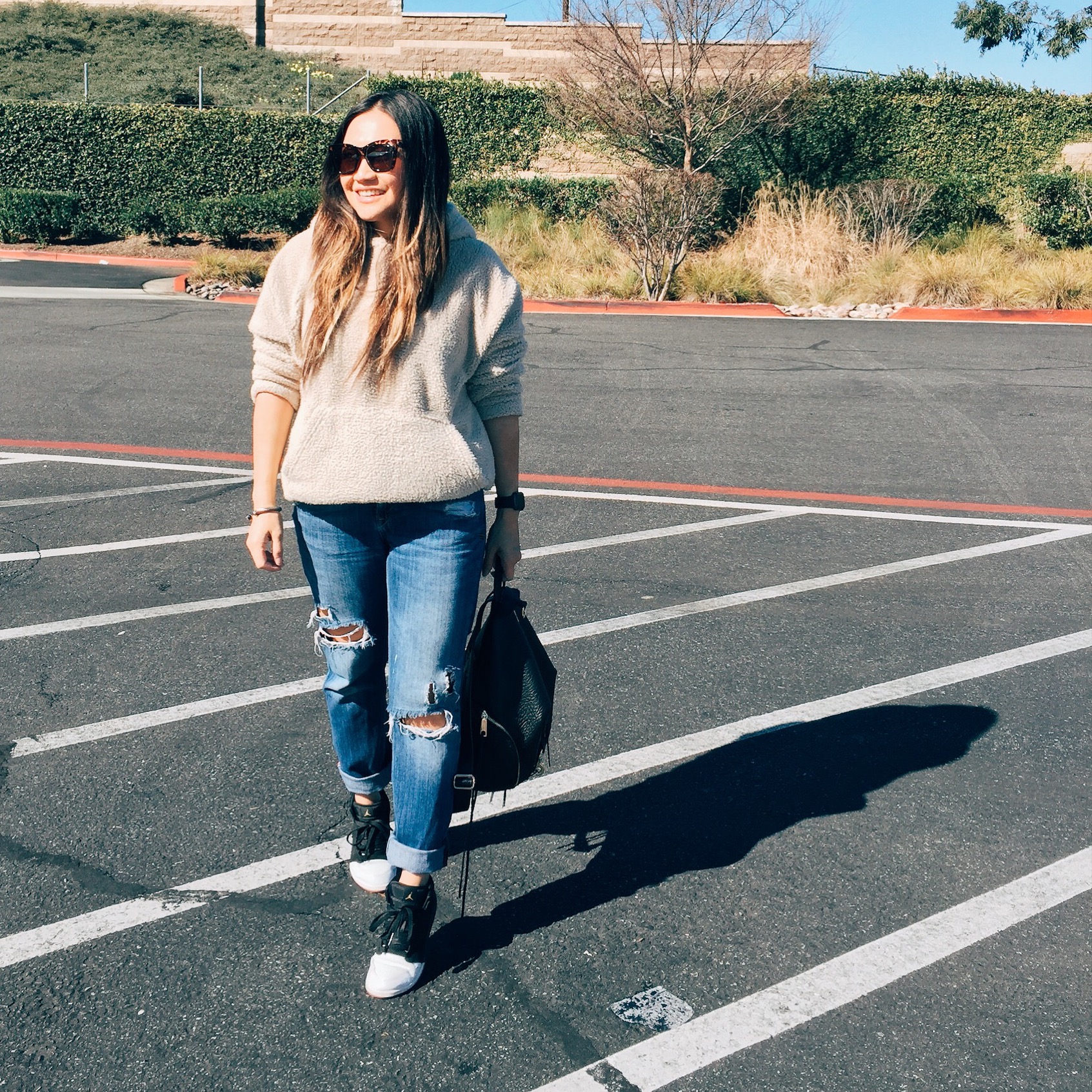 Hi! My name is Angelyne Rose. Nice to meet you! I live in Sunny San Diego with my amazing husband and our two kids. I love to visit new places and try new things. I've traveled across the country and visited half of the states. So far, I'm convinced there is no place like home.
I'm new to the world of fashion influencers and blogging. However, I have my degree in graphic design and designed websites in the past. I've also done social media marketing for a small business. Having my own blog is something that I've always wanted to do. I've always had a passion for fashion since I was a young girl. Although, I'll admit that I feel more comfortable behind a camera, than in front of it. So if I look awkward in a photo, it's because I'm camera shy.
I love to use my creativity in various ways, like putting together a great outfit. Fashion is an art form and self expression. After following several successful influencers on social media, I was inspired by them to start my own fashion/ lifestyle blog.
I like designer clothing just like most women, but I also like to be practical. So my goal is to show you everyday casual clothing and great sales. I love being a mommy so of course I'll be sharing kid and family related posts as well.
Thanks for stopping by. I'd love to hear from you, so don't be shy and send me an e-mail, comment, or use the contact page.