These are my most used and/or favorite beauty products of all time…
My Fave Mascara: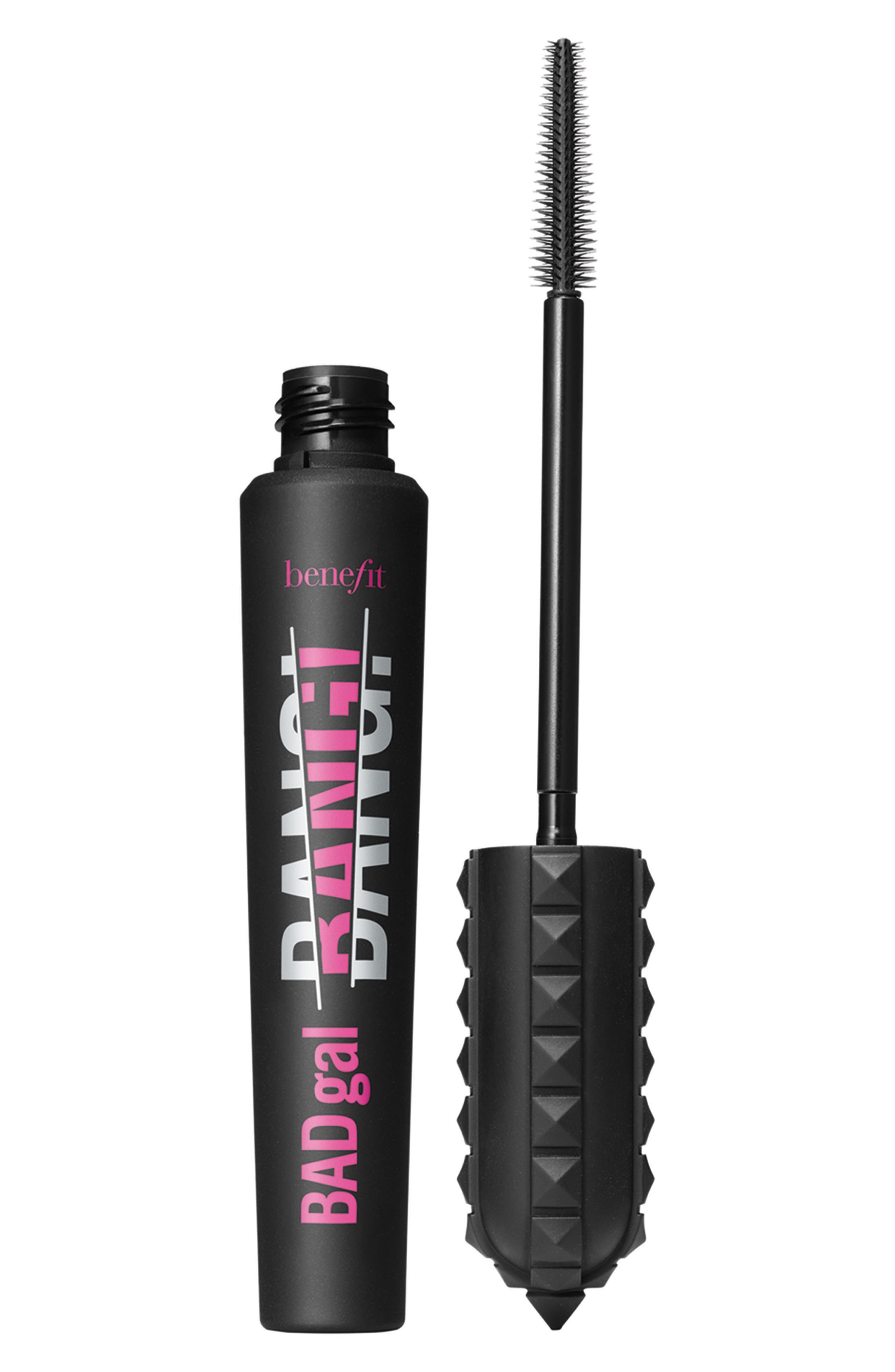 I was at Ulta picking up some Ka-Brow! and I saw this new mascara by Benefit: BadGal Bang. I wasn't wearing any mascara and with just one swipe through my barely there lashes; my lashes were longer and fuller. I was amazed at how great it works. So, I had to buy it.
My Fave Bronzer: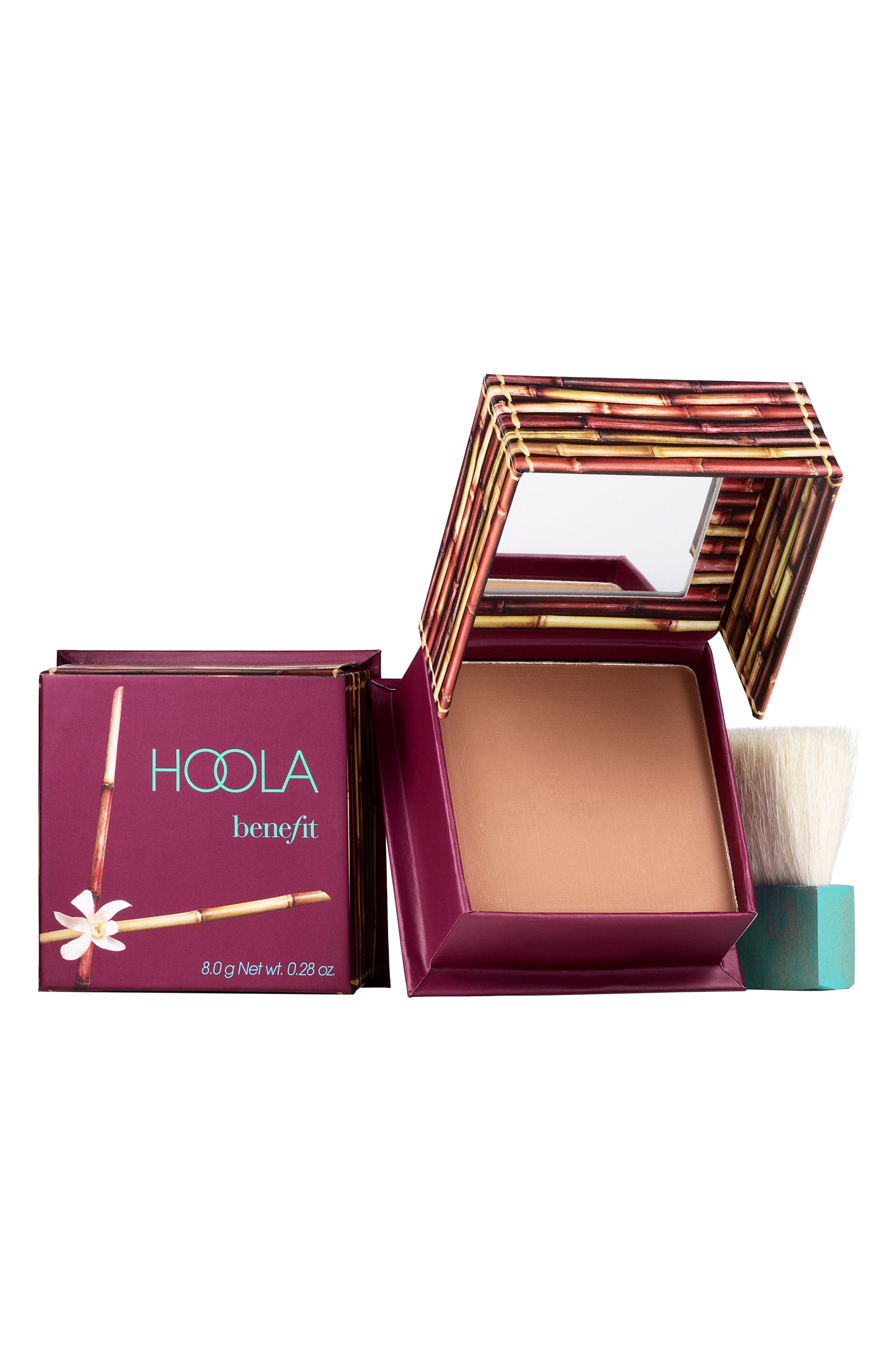 I tried the original Hoola bronzer by Benefit that came in a trio pack with my other fave products. This was my go to over the summer to get that great beachy tan look. It's a great way to accentuate your cheek bones. This bronzer is a must-have and it comes in 3 other shades.
My Fave Eyebrow Cream-gel: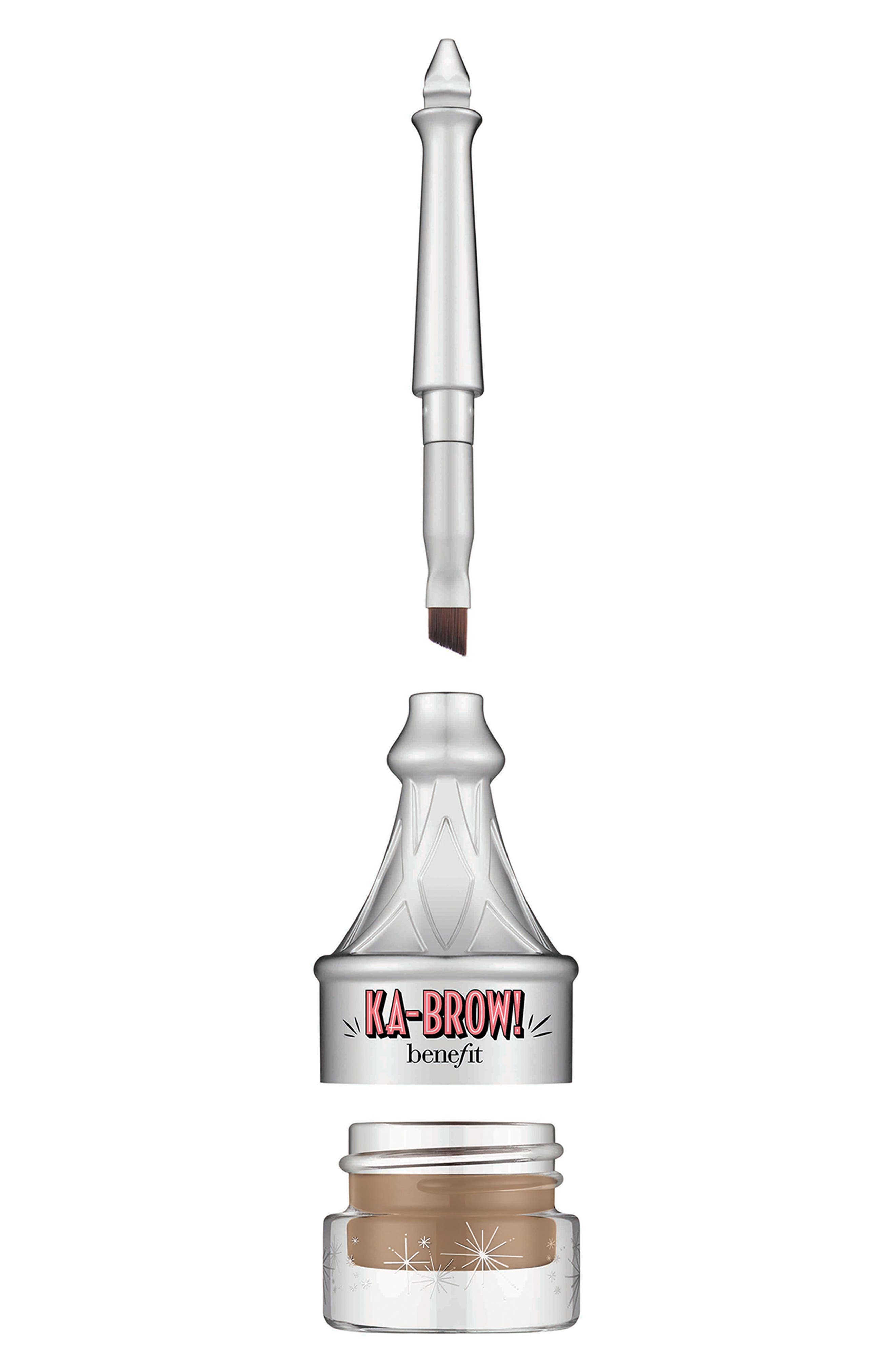 Ka-Brow by Benefit is perfect for those that are not so blessed in the eyebrow department. My eyebrows are barely there. Ka-brow is buildable cream-gel that adds dimension to your brows. I've tried a power/cream combo and pencils but those tend to look very flat and noticeably drawn on brows. Ka-Brow is also waterproof, so perfect for a day at the pool or beach. It literally stays put, which is perfect for those who have oily skin or workout in their makeup. The applicator that comes with it is easy to use and can create fine to thick brows. I'm hooked on Ka-Brow and seriously haven't used any other brow products since.
My Fave Highlighter: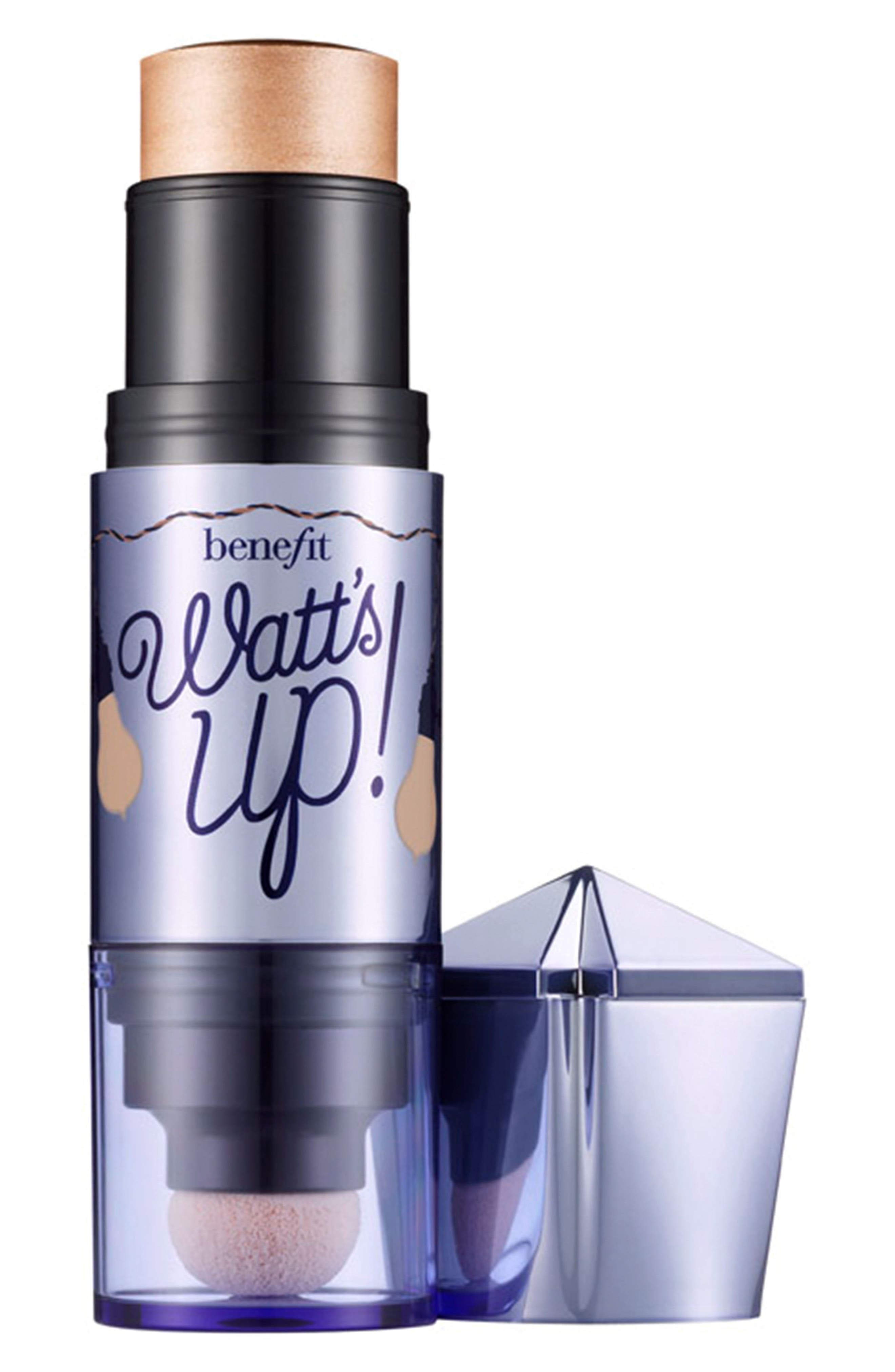 Watt's Up! was part of the trio pack I mentioned earlier. I didn't use a highlighter before. After I tried the mini, I'm seriously obsessed with it! It looks so good on. I LOVE, LOVE, LOVE it! Seriously, try it, you won't be disappointed!
My Fave Contour Stick: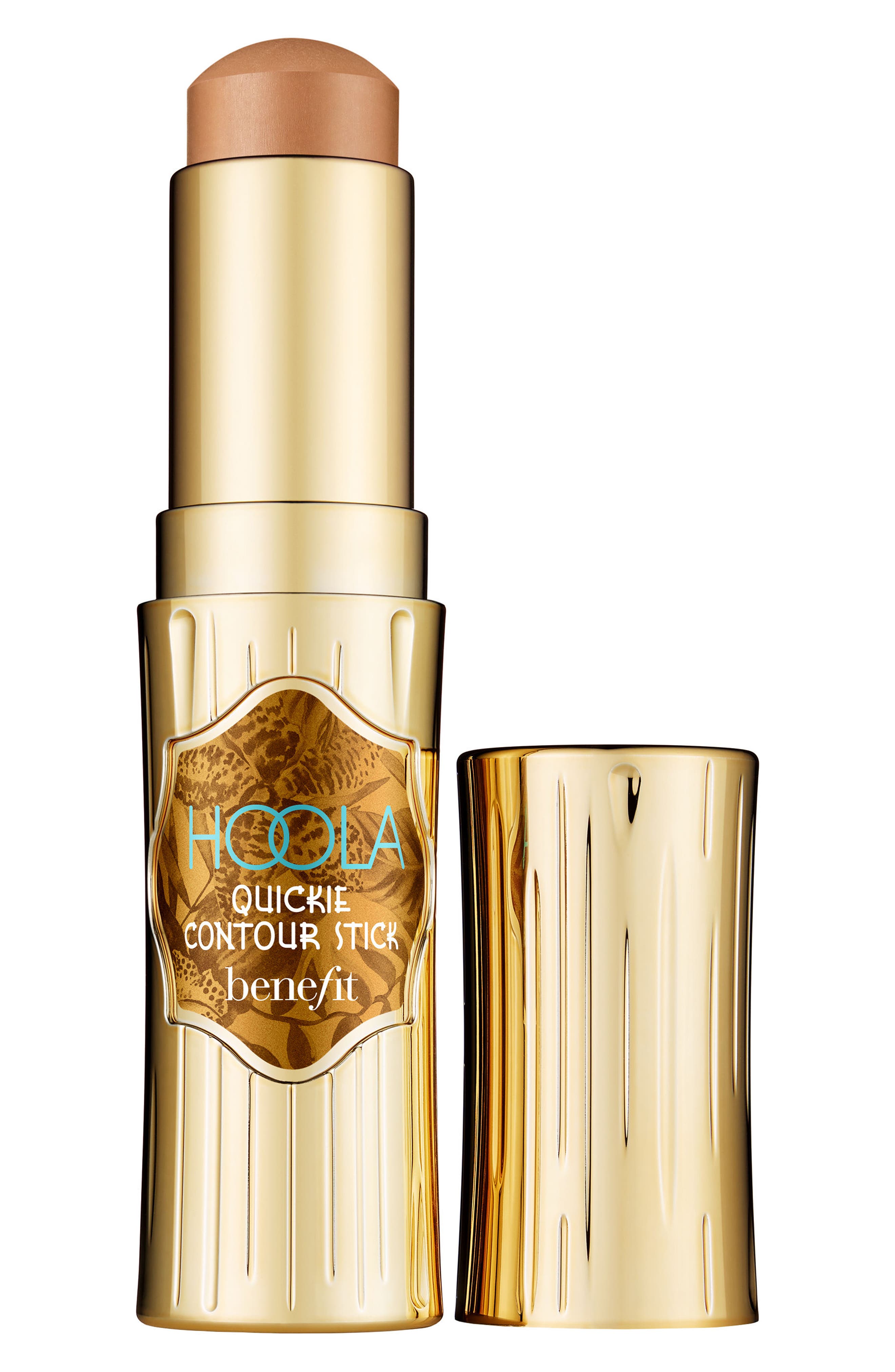 Hoola Quickie Contour Stick by Benefit was the third item in the trio pack I mentioned. It's so easy to use. It goes great with the bronzer and highlighter. It looks great on. A little goes a long way, so this stick will last you a long time.
Get this "Beach Please" beach bag for FREE!!!!
Get a free Hoola tote beach bag when you spend $79. Enter code BEACH at checkout. Offer valid 2/26-3/11. <<< Click here for the offer!
My Fave Liquid Foundation: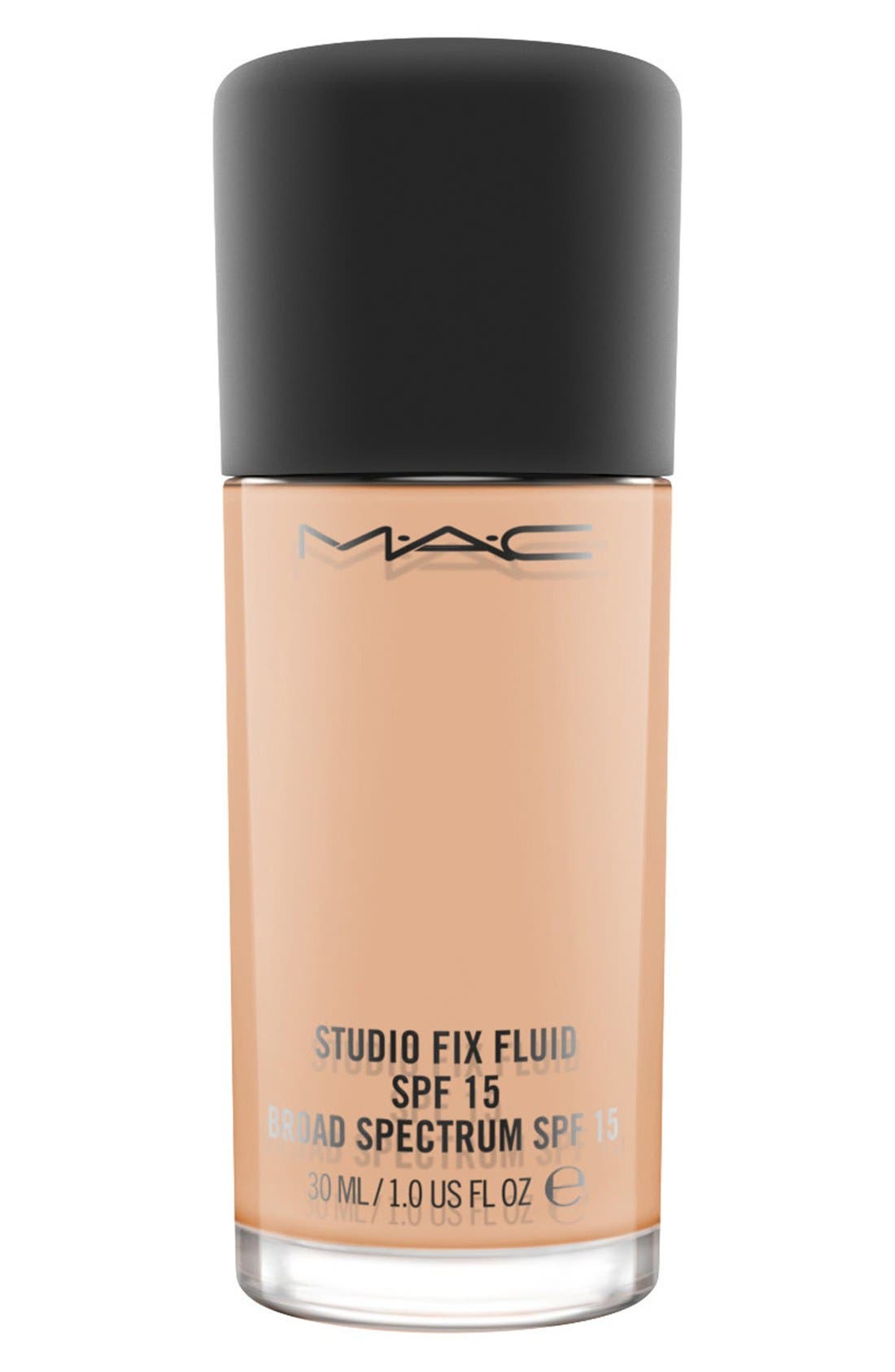 MAC Studio Fix Fluid is amazing! It's buildable medium to full coverage. I love that it has SPF. There's so many shades to choose from. It doesn't have a strange scent like some other brands. I use this almost everyday.
My Fave Powder Foundation: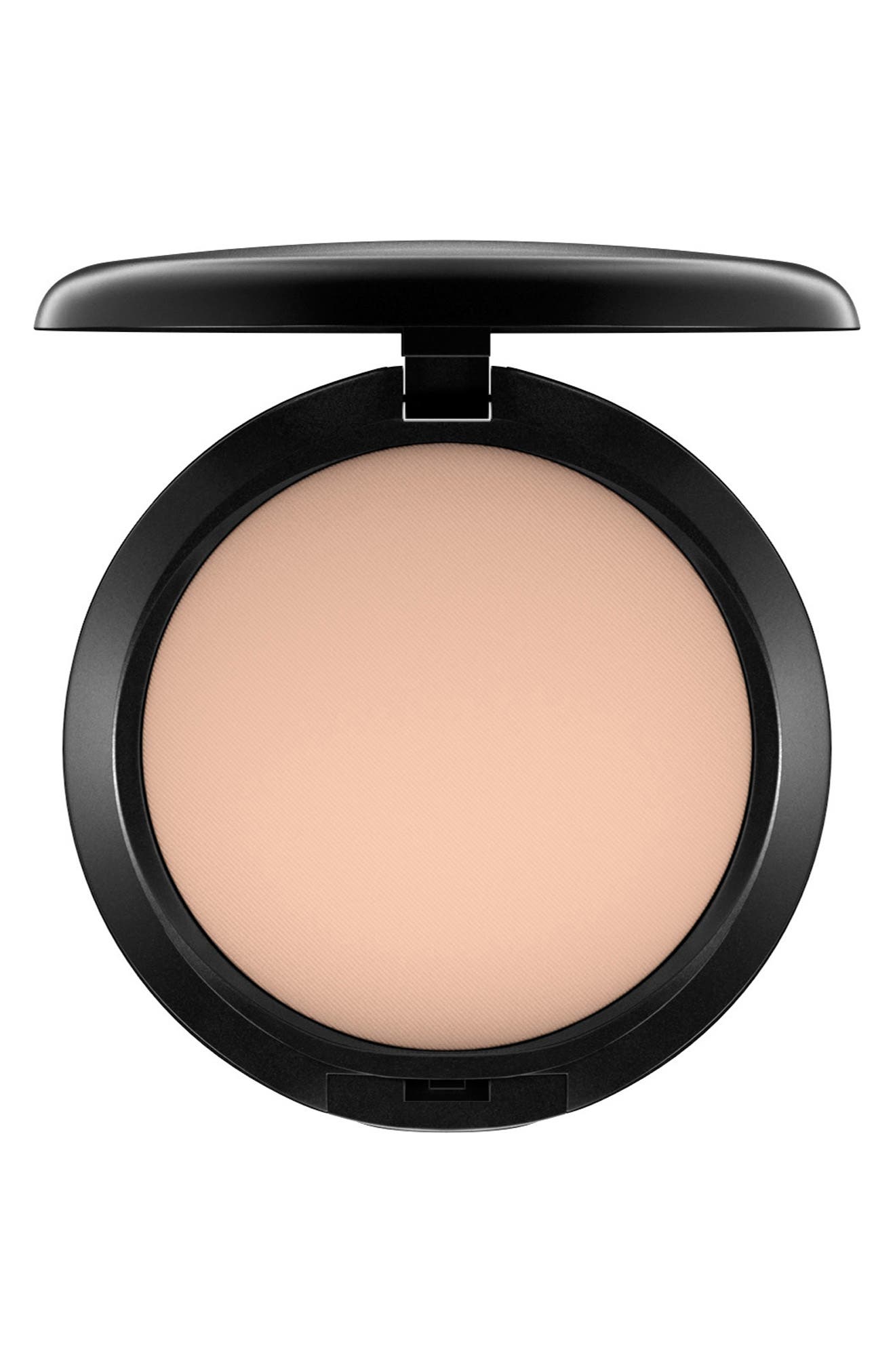 MAC Studio Powder Fix Foundation goes very well with the liquid foundation. If you're looking for a matte look, this is perfect. This is also buildable coverage.
My Fave Liquid Eyeliner: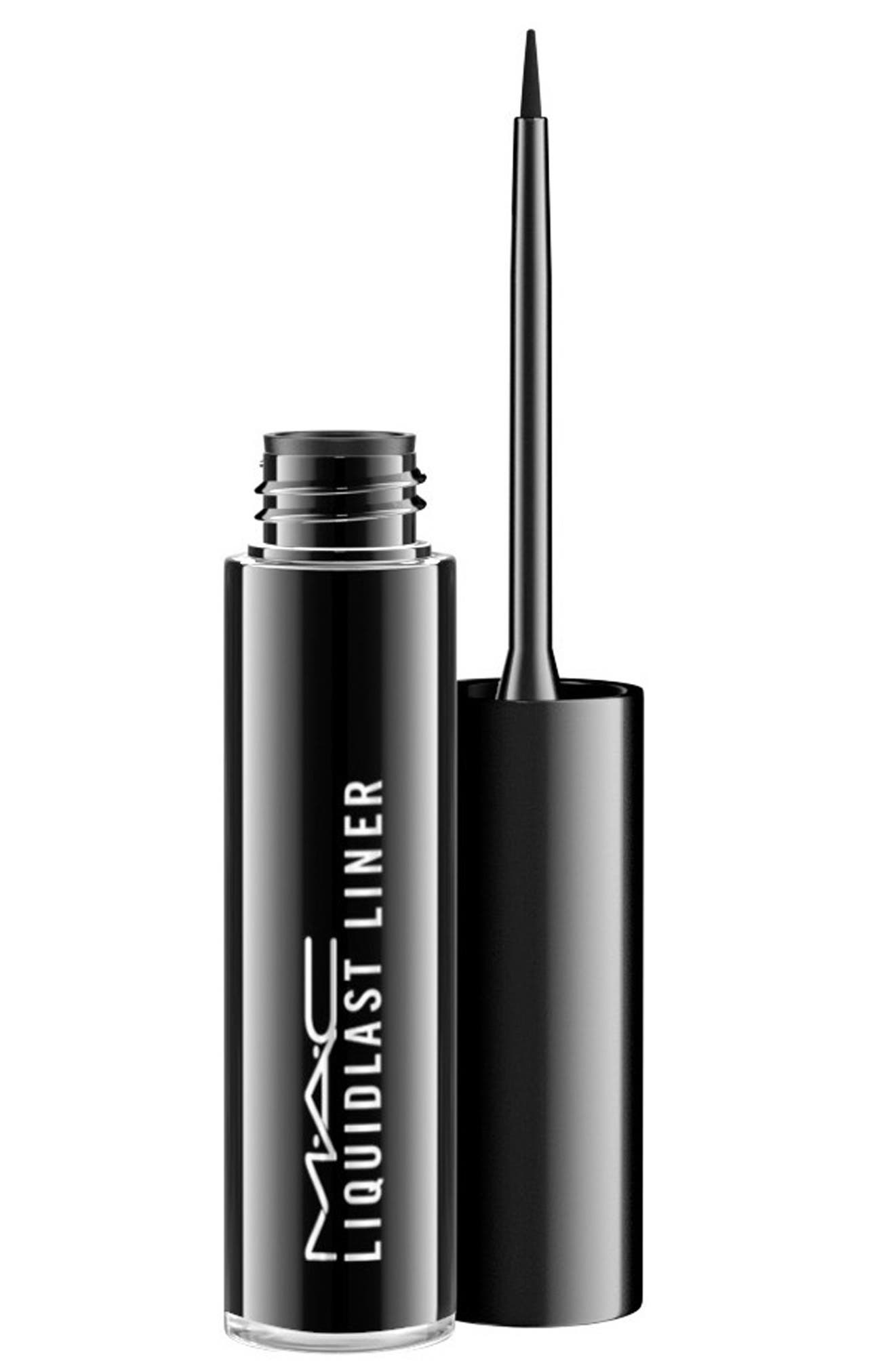 MAC Liquidlast Liner is by far THE BEST liquid eyeliner I've used. It's waterproof! I mean it stays put even in the shower. I have oily skin and hooded eyelids; my eye makeup usually comes off in a few hours. This eyeliner stays put all day.
My Fave Contour Kit: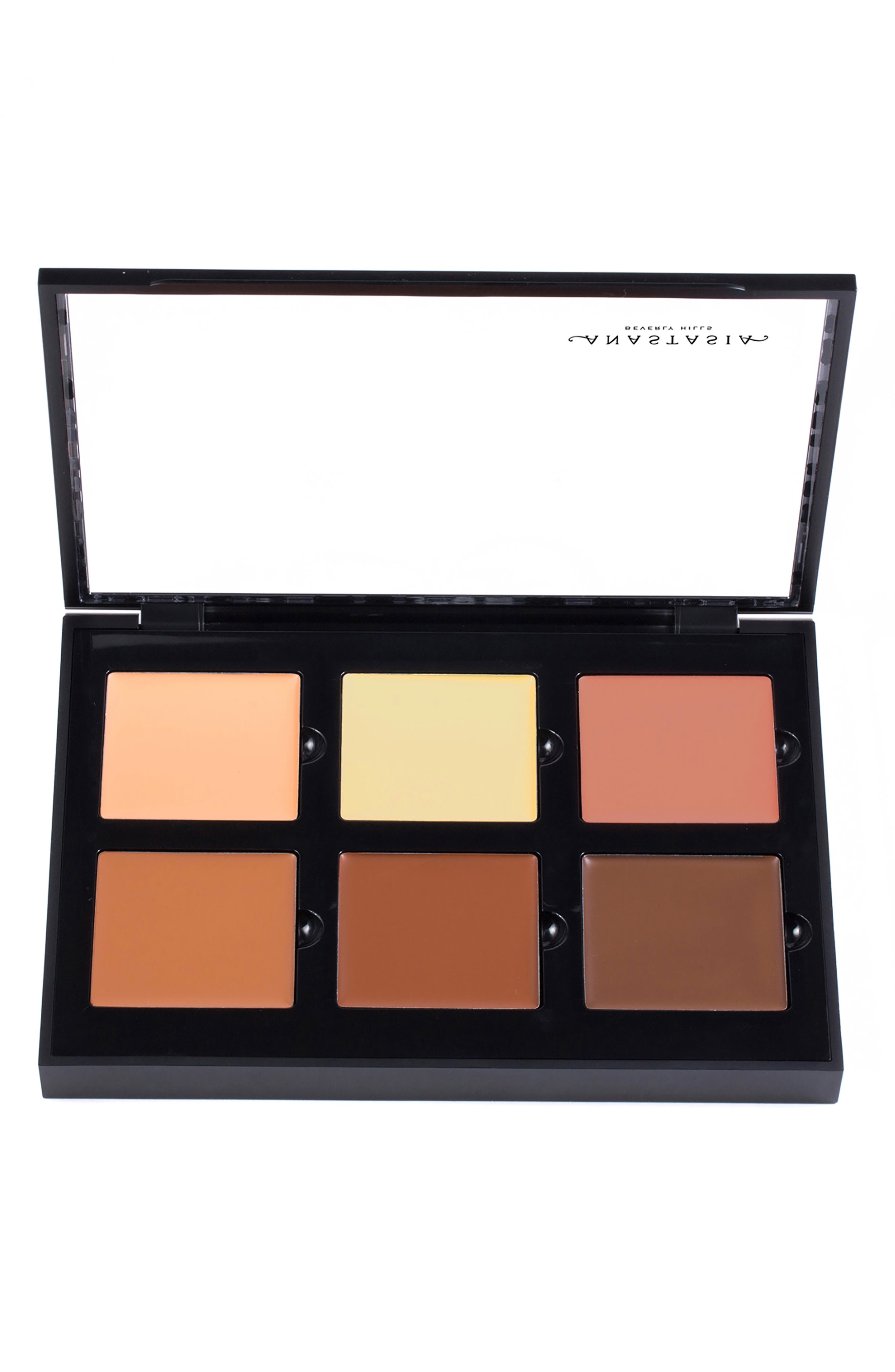 Anastasia Beverly Hills Contour Cream Palette is creamy and easy to apply. I'm no professional makeup artist btw. I saw this on sale and it was definitely an impulse buy. (Yeah, it happens to the best of us.) But I'm so glad I bought it! I use it when I'm going out on a date night with my hubby and want to look extra glam.
My Fave Blush: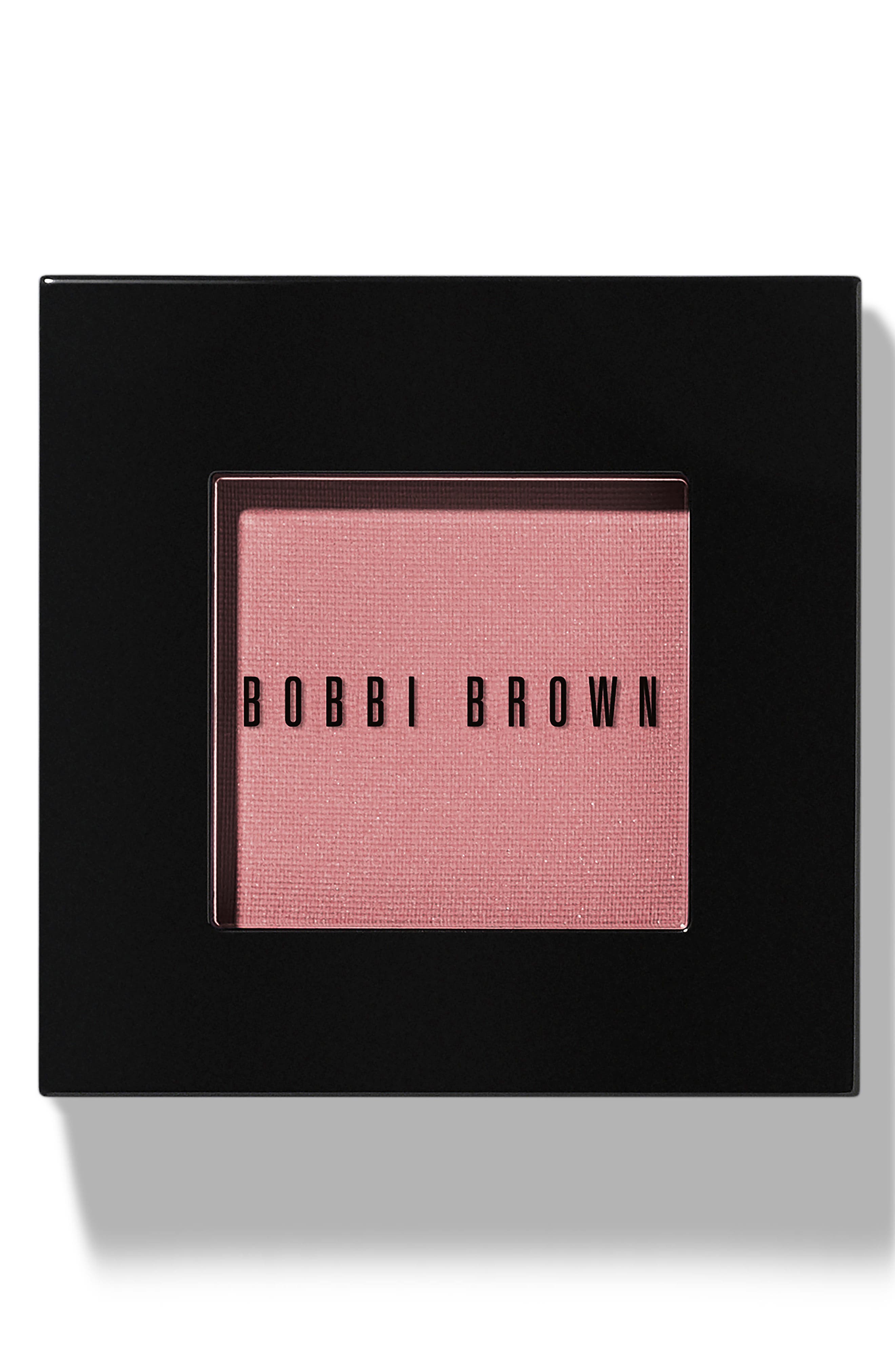 Bobbi Brown Blush have beautiful colors that give you that natural blushing look. If you need some color on your cheeks, definitely try this blush! The pigment is perfect on all skin tones.
My Fave Foundation Stick: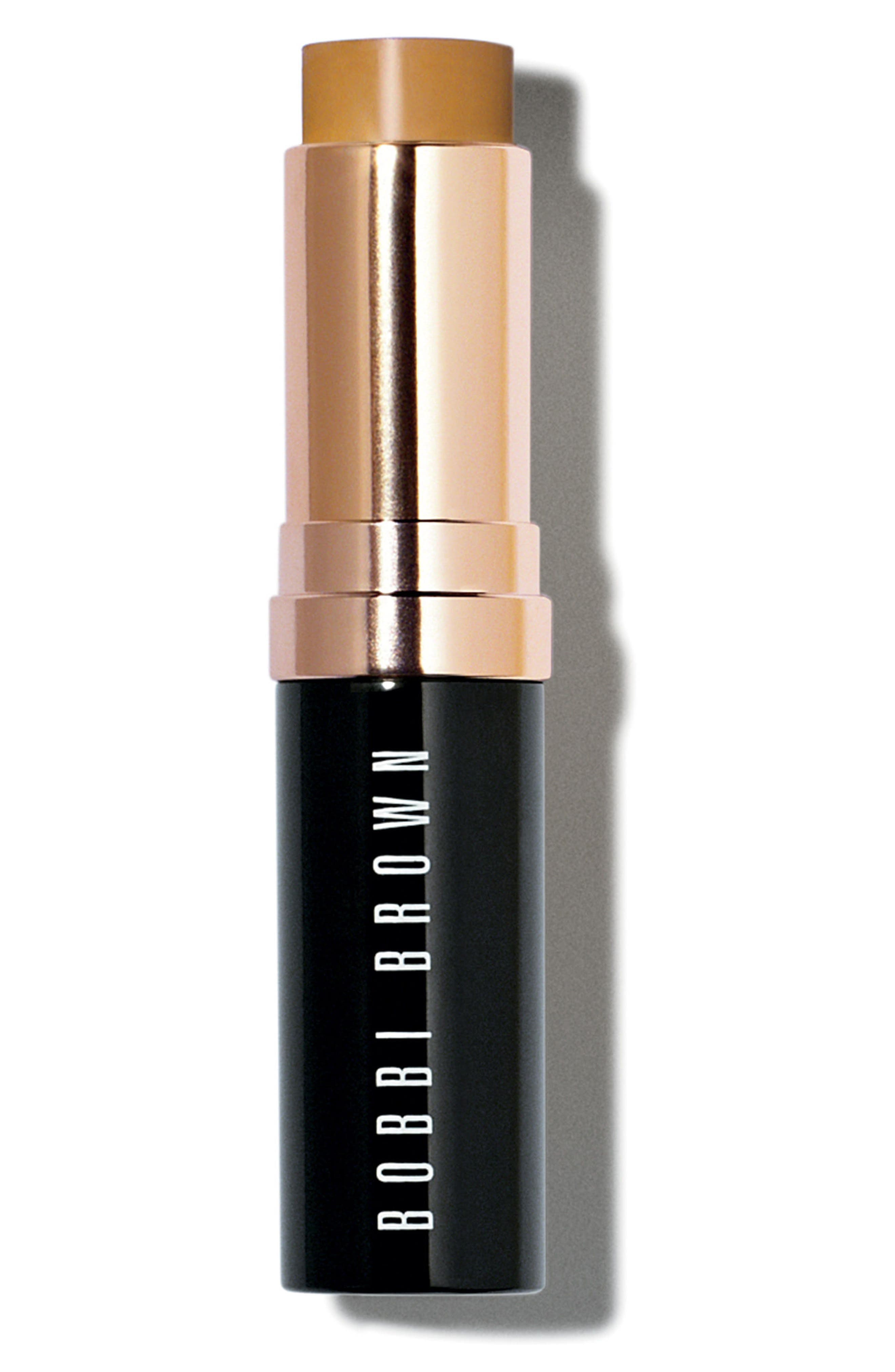 If you want to splurge on a great foundation stick, Try Bobbi Brown Foundation Stick. It's creamy and easily glides on your skin. It has buildable medium to full coverage and gives your face a fresh dewy finish without being oily. It's perfect for any skin type.
I won't go into lipsticks and lipglosses because I feel like that's a whole different blog post. I hope you enjoyed this post. If you're interested in any of the products listed above– just click on the image for more info or to make a purchase. Thanks for stopping by. — XOXO Angelyne